Welcome to A2 Motorcycles

A2 Motorcycles are a Yamaha Premier dealership in Gravesend, Kent, selling large quantities of used and new bikes.
We also offer repairs, services and MOT's on all motorbikes and have a team of knowledgeable mechanics with many years experience repairing bikes.
Our sales team, have over 30 years knowledge within the motorbike industry and will always offer a friendly personal service. They will advise you on what bike will be best suited to YOU, always offering an informative, honest opinion.
We are a leading supplier of Brand New Yamaha Motorbikes with brand new models kept in the showroom.
Part exchanges are available as well as competitive finance rates.
We are located 50 Singlewell Road, Gravesend, Kent, DA11 7PW and are open Monday – Friday 8.30am – 5.30pm, Saturday 9.00am – 5.00pm and we are closed on Sundays.
You can contact us via email at: sales@a2motorcycles.co.uk or call us on 01474 320200.


Offers & Savings

Clear and simple, here are our current offers and savings in store and online at a2motorcycles.co.uk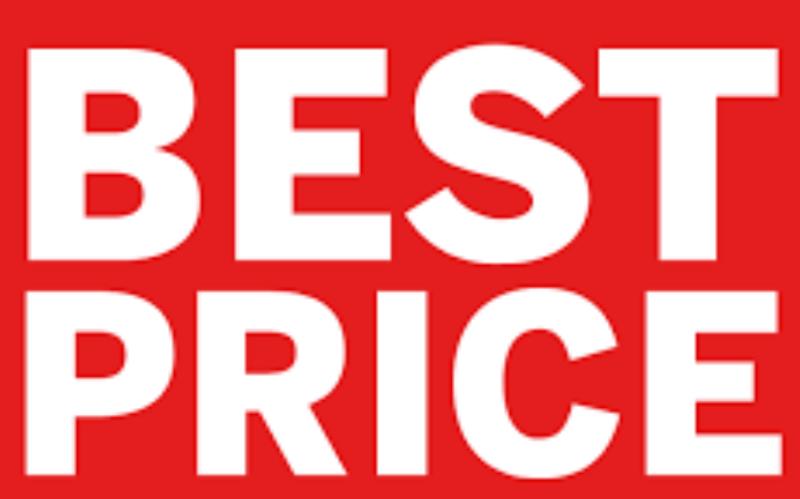 Save time shopping around!
No need to shop around, because we have done it for you. We have shopped around local Yamaha dealers in the South East and London, and have made sure that we are offering you the best price around! 
So not only are you getting exceptional customers service, you are now getting the best price too!
Please call sales on 01474 320200 or email: sales@a2motorcycles.co.uk with your enquiry.
Would you like to Part Exchange?
Did you know that we can accept a whole range of vehicles as a part exchange towards your dream bike? We are happy to accept your car, jet-ski and boats as a part payment.  If your vehicle isn't on the list then please feel free to give us a call because we are also open to consider other options. 
Please call 01474 320200

Latest News from Yamaha...