Welcome to A2 Motorcycles

A2 Motorcycles are a Yamaha Premier dealership in Gravesend, Kent, selling large quantities of used and new bikes.
We also offer repairs, services and MOT's on all motorbikes and have a team of knowledgeable mechanics with many years experience repairing bikes.
Our sales team, have over 30 years knowledge within the motorbike industry and will always offer a friendly personal service. They will advise you on what bike will be best suited to YOU, always offering an informative, honest opinion.
We are a leading supplier of Brand New Yamaha Motorbikes with brand new models kept in the showroom.
Part exchanges are available as well as competitive finance rates.
We are located 50 Singlewell Road, Gravesend, Kent, DA11 7PW and are open Monday – Friday 8.30am – 5.30pm, Saturday 9.00am – 5.00pm and we are closed on Sundays.
You can contact us via email at: sales@a2motorcycles.co.uk or call us on 01474 320200.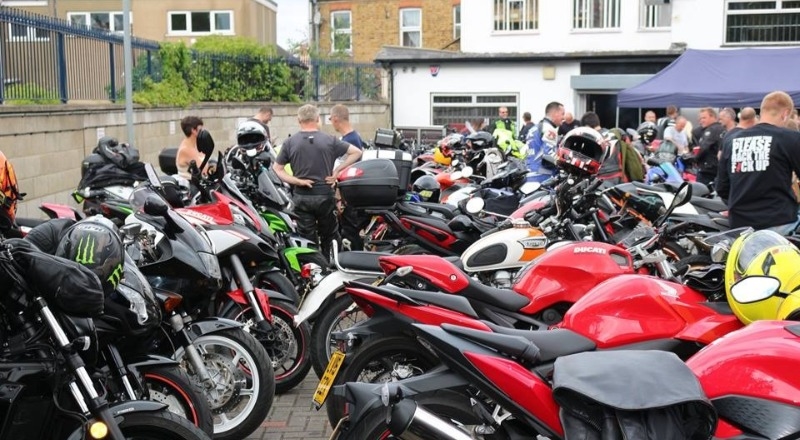 Ride Out to Deal
Saturday 13th July 2019
Our annual ride-outs are a success year after year and for 2019 we are heading to Deal, Kent.As we love all of our riders, we always ensure that the route is one that can be taken by all. This is a non motorways ride out, so for those on smaller engines can join us in the fun too!

Demo Bikes Available 
To Test Ride Today
Please contact to book a test ride.
Call 01474 320200 to book.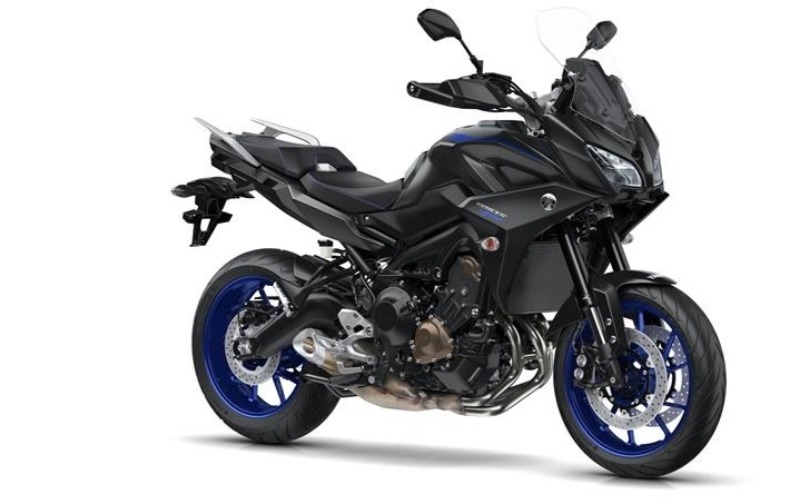 YAMAHA TRACER 900
We took our best-selling Sport Tourer. Then we analysed every feature to see how we could make it even better. Its new high quality body panel design give a more refined appearance – while the improved ergonomics and larger adjustable windscreen ensure increased riding comfort.
The torque rich 3-cylinder engine gets your adrenaline flowing on demand – and for outstanding agility with high speed stability the lightweight aluminium chassis has a longer swingarm.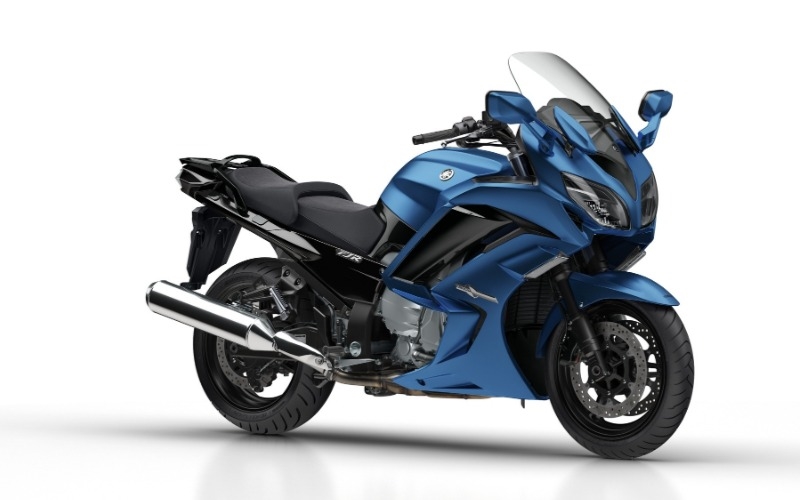 FJR1300 A
Over the past decade this supremely capable motorcycle has given thousands of owners the opportunity to experience supersport-level performance with outstanding comfort.
Everything about this Sport Touring model is designed to cover significant distances in record time. With its 6-speed transmission and A&S clutch, the 1,298 cc 4-cylinder engine delivers forceful acceleration and outstanding high speed cruising performance at the twist of your wrist.
Book a Test Ride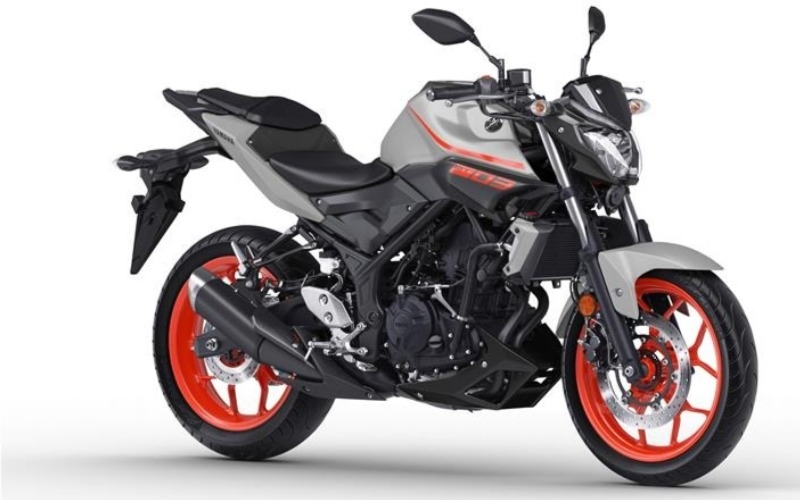 YAMAHA MT-03
The lure of the Dark Side of Japan grows stronger every day. And more riders are turning their backs on conventional models and coming over to one of the most exciting new movements in motorcycling.
Yamaha's dynamic MT-03 represents the new wave in motorcycle design. A sporty and versatile character comes together with an upright riding position and compact dimensions to make this naked lightweight an ideal choice for new, returning and upgrading riders.
Book A Test Ride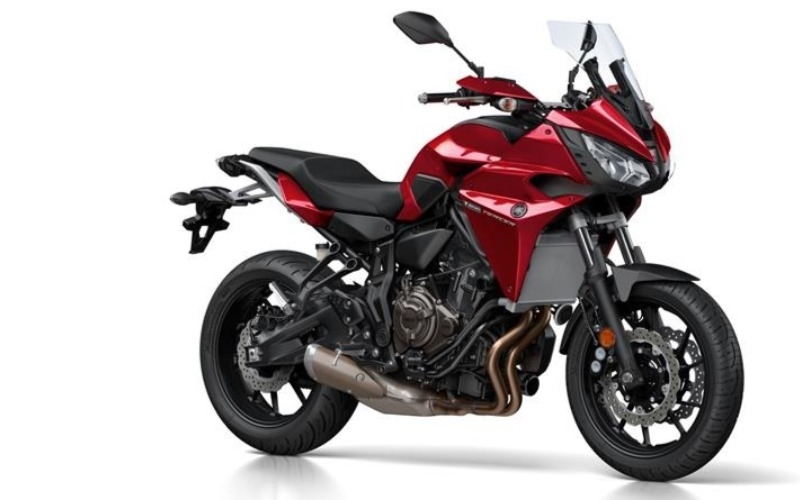 YAMAHA TRACER 700 GT
The Tracer 700 GT is an affordable and accessible Sport Tourer that gives you the ability to create new journeys in your life. With its GT-exclusive features that include a high windscreen and comfort seat – as well as colour matched 20-litre side cases – the sporty Tracer 700GT is built to go the distance.
Powering through meandering roads, riding to work or touring with a passenger and luggage, this agile and versatile motorcycle is built to write new stories, visit new places and make lasting memories.
Book A Test Ride
MT-10 SP
A new burst of darkness is coming - and once you experience the MT-10 SP's total performance, you will instantly know that you have truly entered the Dark Side of Japan.
This special version of the MT-10 is equipped with Öhlins Electronic Racing Suspension for the highest degree of control - as well as an exclusive full colour TFT meter panel and special racing colours.
Book a Test Ride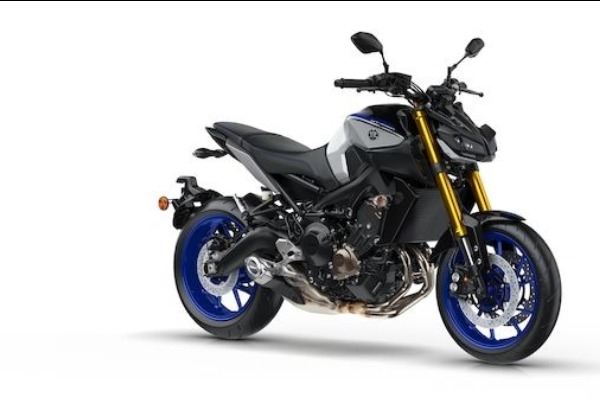 MT-09 SP
The forces at work in the Dark Side of Japan can never stand still. Our exclusive MT-09 SP is the latest Hyper Naked to join Yamaha's best-selling range. And with its premium specification and racer inspired colours, this is the ultimate 3-cylinder MT.
Equipped with a fully adjustable Öhlins rear shock, the MT-09 SP takes the Hyper Naked handling experience into another world. Its special equipment includes adjustable forks and black instruments with black handlebar controls, as well as blue wheels and a blue-stitched seat.
Book a Test Ride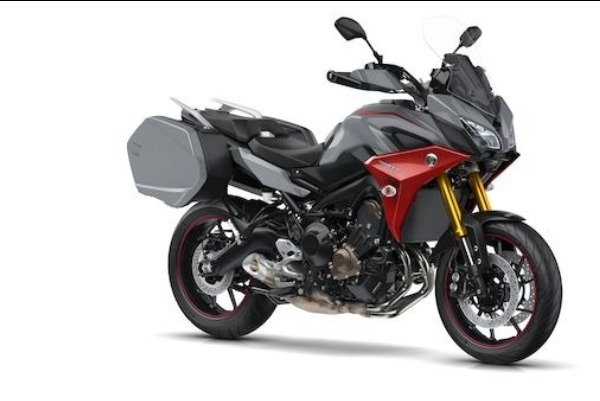 MT-09 TRACER GT
The Tracer 900 has rocked the world of motorcycling and become an instant best-seller. By giving every rider the chance to experience thrilling sports performance together with long distance comfort, the Tracer 900 has established itself as the most exciting, versatile and competent Sport Tourer.
Equipped with a range of exclusive features that offer enhanced long-distance capabilities with enhanced sportiness and high levels of rider comfort, the top of the range Tracer 900GT takes Yamaha's winning concept to the next touring level.
Book a Test Ride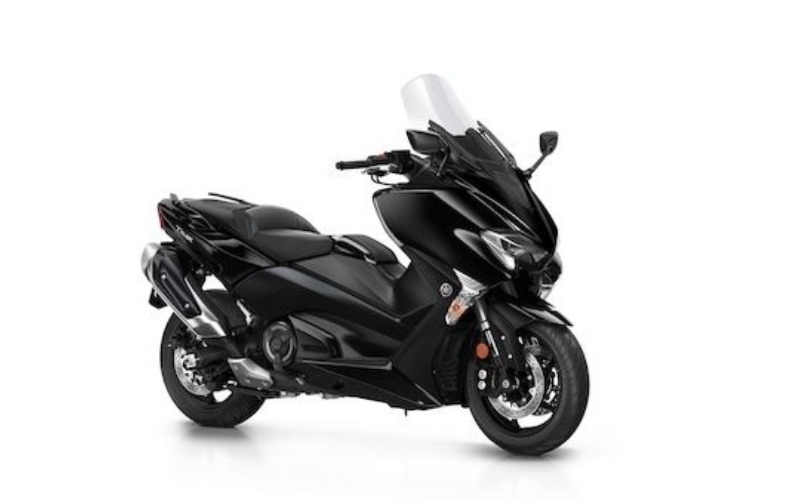 YAMAHA T-MAX
Engineered with motorcycle DNA, the TMAX is the ultimate sport scooter that has the power to make every ride memorable. And with over 250,000 satisfied owners, this high performance maxi scooter is one of the most iconic models ever produced by Yamaha.
Driven by a high torque, 530cc engine and equipped with a lightweight motorcycle-type chassis, this dominant sport scooter is built to stay ahead of traffic on the highway and in the city.
Book A Test Ride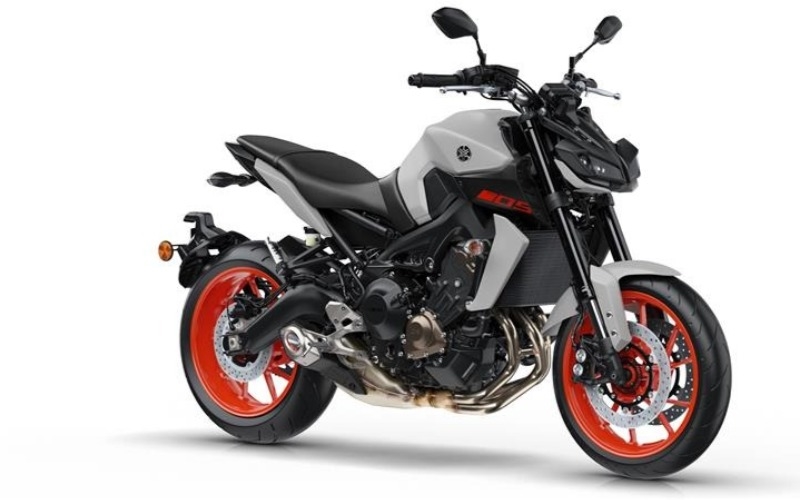 YAMAHA MT-09
The motorcycle that changed everything has evolved into an even sharper and more technologically advanced Hyper Naked - and this dynamic MT-09 is built to inspire today's generation of thrill seeking riders like no other bike in its class.
First impressions are everything - and with its intimidating LED twin-eye face, the aggressively styled MT-09 demands attention. The front winglets and radiator side fins give an ultra-sharp look - and to reinforce the bike's uncompromising style we've designed a shorter tail.
Book A Test Ride
Latest News from Yamaha...